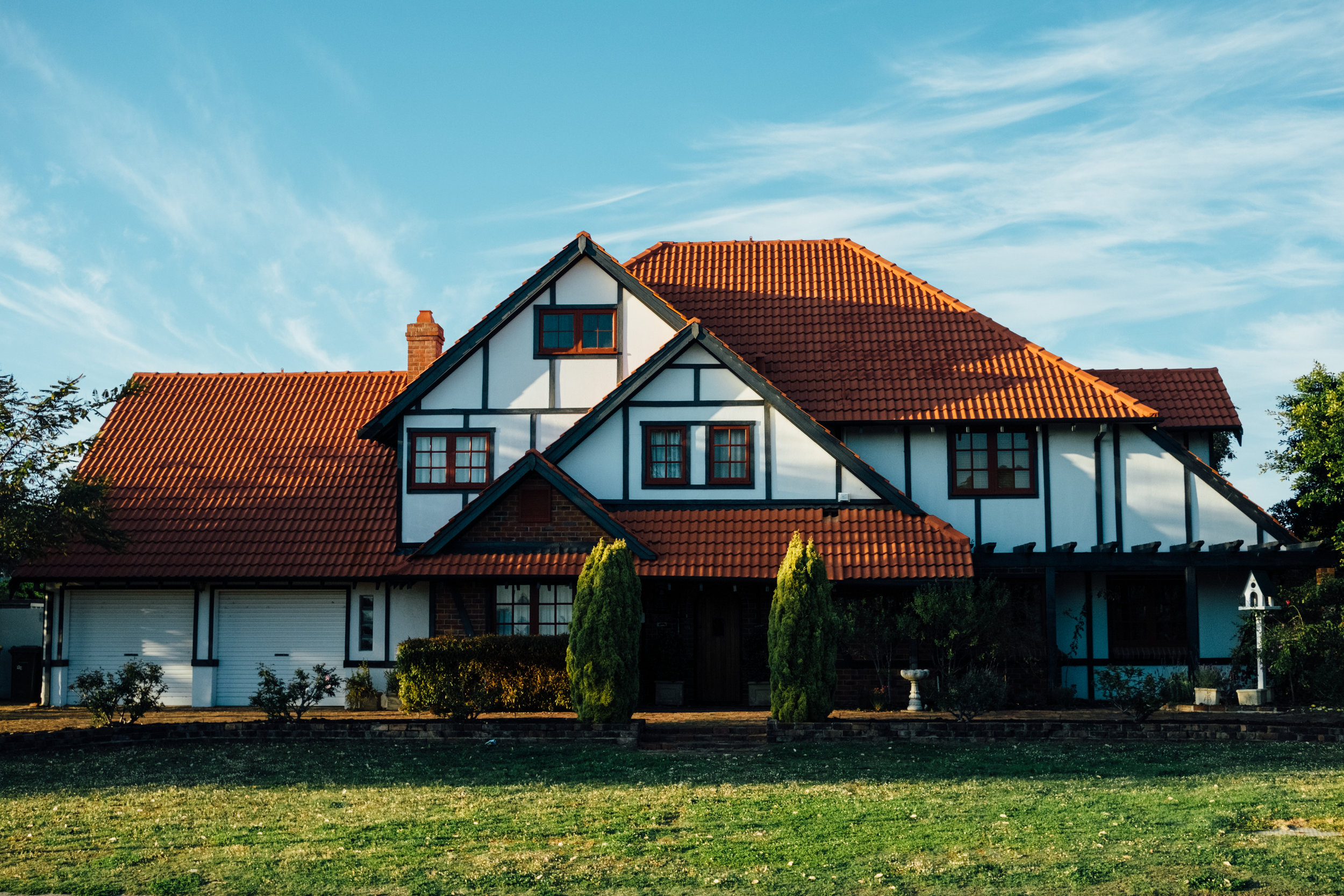 Trust Your Home
to the Experts
From the emergency board up to the final stroke of paint, we are prepared and well suited to take on fire and smoke restoration jobs of any size.
We provide full cleaning services of both the damaged structure and content items.
We inventory, pack, and move contents out of your damaged property, store them, and move the cleaned items back when the restoration is complete.
Almost no lead time is needed. We're ready to start just about any job right away.
Time can mean lots of extra damage with water loss.
In addition to structural restoration we can pump out standing water, tear out wet building finishes, and provide drying / dehumidification equipment.
By using the latest metering and thermal imaging technology, we are able to pinpoint water infiltration and tear out only what needs torn out, without guessing and costing you unnecessary expense.
With over 100 pieces of drying equipment, we are able to handle many water losses at once.
Did your shingles or siding panels blow off during the last big storm?
We can do the emergency tarping until permanent repairs can be completed.
We're well versed in installing asphalt, metal, rubber, and slate roofs, in addition to all types of siding.
Whether one roof slope or wall needs worked on or the whole house exterior needs attention, we've got you covered.